Studiometry 12.2.3 Released
We've got another great Studiometry 12.x update available today. This is our eighth free update to Studiometry 12.x, all of which have included user-requested features and improvements. This update adds several small tweaks and fixes related to the new Receipt template features as well as improvements to To Do list filtering. See the full change log here.
Studiometry 12.2.3 is a free update for registered users of Studiometry 12.x, and is available today for download and purchase. New users as well as users of previous versions will get a free 30-day trial. Upgrades from Studiometry 11.x start at $59.95 USD per license, while upgrades from 10.x or older are $125 USD per license.
Studiometry Touch 2.0.3 Released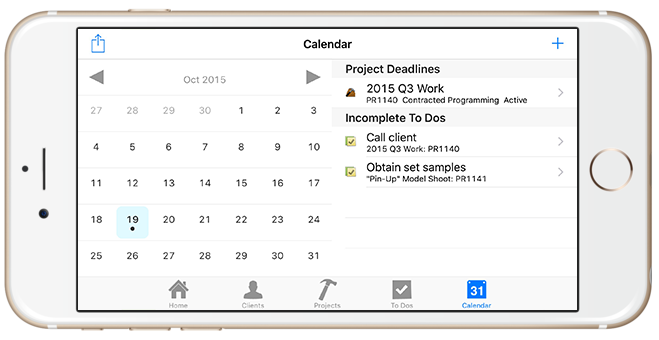 Studiometry Touch 2 was rebuilt from the ground up for iOS 9.  It's a brand new mobile app that seamlessly syncs with Studiometry 12 and our new Studiometry Cloud syncing service. This new update improves loading and syncing times, has various performance enhancements throughout the app, and also added several features that have recently been added to Studiometry on Mac and Windows. Download Studiometry Touch from the App Store
What's New in Studiometry 12.x?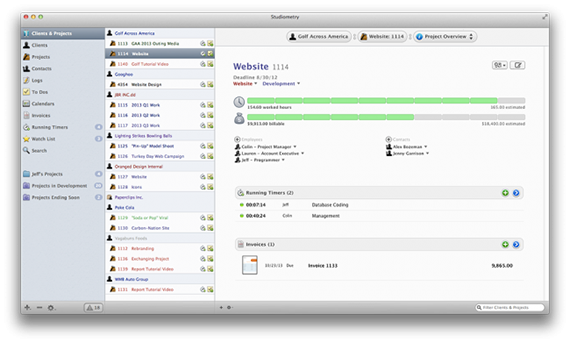 Upgrade and Free Trial
Users of Studiometry 11.x and older can upgrade to Studiometry 12 for a discounted price. Everyone, including users of previous versions, can simply download and install Studiometry 12 to get a free 30-day trial with your data intact. Try, or buy the new Studiometry today!