Updated interface. New icons. Cleaner look.
Studiometry 13 looks darn good. The interface has been updated and modernized. The icons have all been redone. Project and Client views have been completely redesigned to be cleaner and more responsive. Take a look. You're going to love what we've done with Studiometry.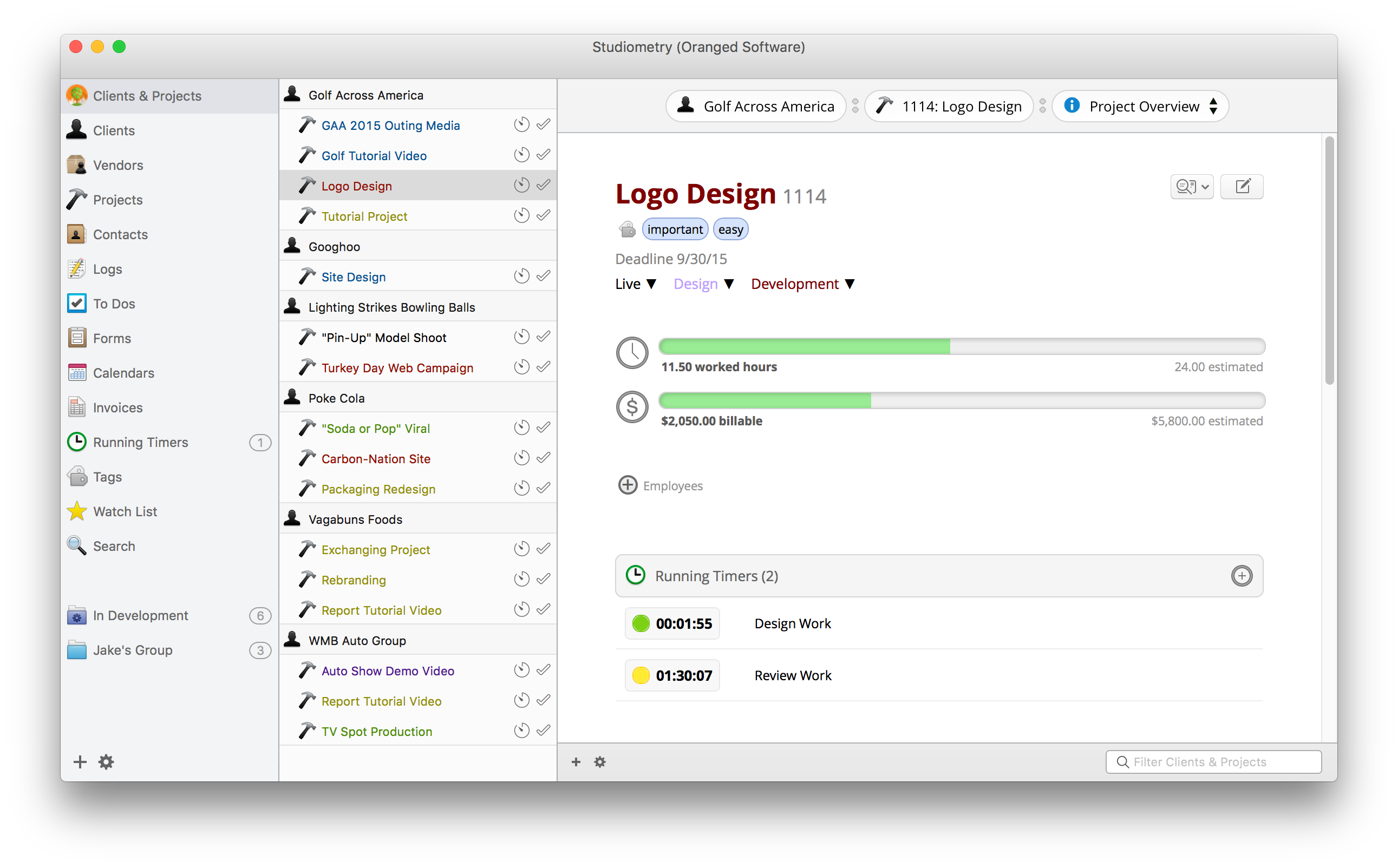 Integrate with 500+ other apps and services
Studiometry can now be integrated with Slack, Evernote, Gmail, Dropbox, Trello, Twitter, and over 500 other apps using Zapier. Set up your own custom integrations to create items in Studiometry or send notifications from Studiometry to other services. (requires Studiometry Cloud)
Learn More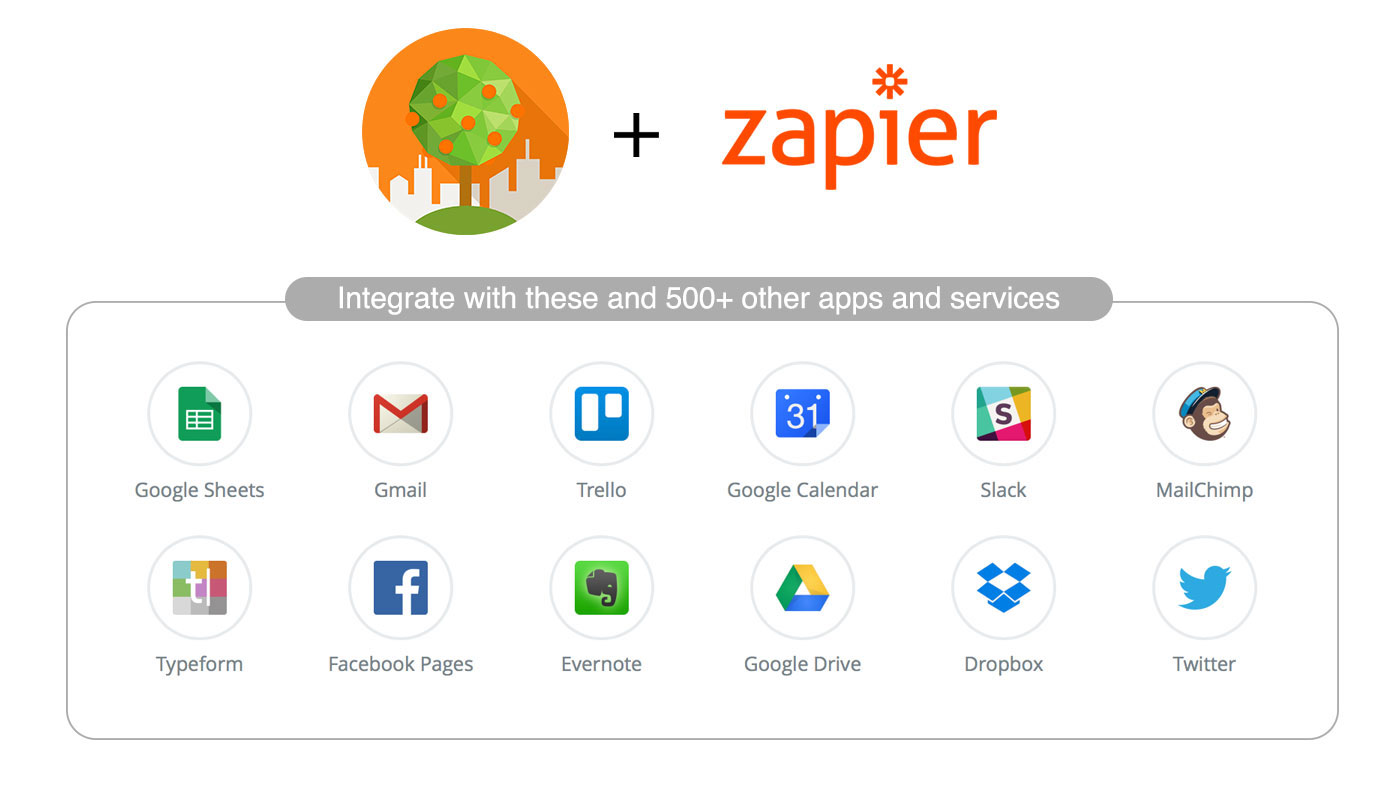 Tags!


You've heard of Tags. The nearly ubiquitous feature has made its way to Studiometry. You can now tag your Clients, Projects, Work, To Dos, Contacts, Logs, and nearly every other item in Studiometry. Use tags to organize your data however you'd like. Filter lists, smart groups, and summaries by tags. Tags are flexible and powerful, and give you even more control over your Studiometry data.
Rate Customizations for Clients, Projects, and Employees
Have a Client that always gets a 20% discount? Need to put a rush fee on all timers for a Project? With rate customizations, you can easily do these and a lot more. You can now specify custom decreases or increases to your hourly rates based on the associated Client, Project, and Employee. We're so excited about this new power feature that we even made a video!
Full Retina Support
Studiometry 13 looks amazing on computers with high resolution displays, such as Retina MacBook Pros or the new iMac 5K. All of the icons and windows have been updated to take advantage of these beautiful displays, making text and graphics extremely crisp.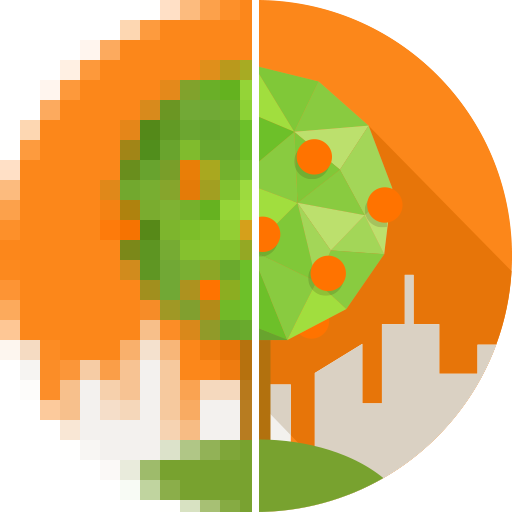 macOS 10.12 Sierra Compatibility
Studiometry 13 works out any and all issues with Apple's new macOS Sierra operating system. Upgrade to Sierra and start taking advantage of the new operating system without having to worry about breaking anything with Studiometry.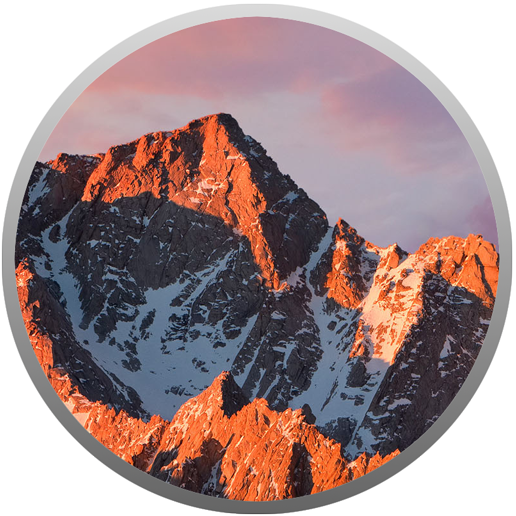 But that's not all…
Studiometry 13.x adds countless improvements. Here are some highlights:
Customizable Work and Expenses view: hide columns you don't use, show new columns and totals
Attach files to Clients
Add text logs to Clients
View Billed vs Unbilled charts in Project Overview
Plus so much more! See the full version history.
Available Now
Studiometry 13 is available today for purchase or as part of a Studiometry Cloud account. If you already have a Studiometry Cloud account, you can simply download and start using Studiometry 13 without any additional purchases or fees.
You can buy Studiometry 13 today and get free updates until Studiometry 14 is released. Upgrades from 12.x are only $59.95 USD, and new licenses start at $199.95. Five, ten, and twenty user packs, as well as multi-program bundles are available on our store.
Buy Studiometry 13 Download Studiometry 13
&nbsp