Invoices on Studiometry Cloud
You can now send Invoices that your Clients can view and pay directly on the Studiometry Cloud website. We've partnered with Stripe, an industry leader in secure payment processing. Once you're set up, all you need to do is make a new invoice. Studiometry will email a link to your client where they can view the branded invoice and pay securely. The payment data and updated invoice will automatically sync back to your local copy of Studiometry. Learn More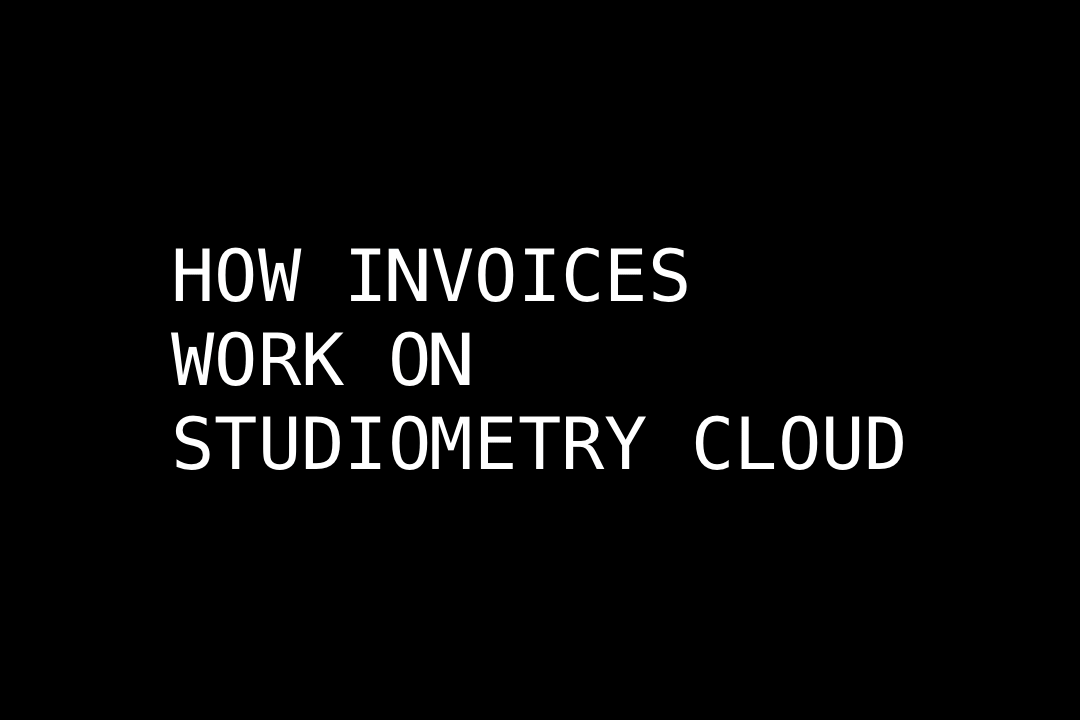 Yes Sir, Big Sur
Studiometry 16 is fully compatible with macOS 11 Big Sur and the upcoming Apple Silicon chips. Yay!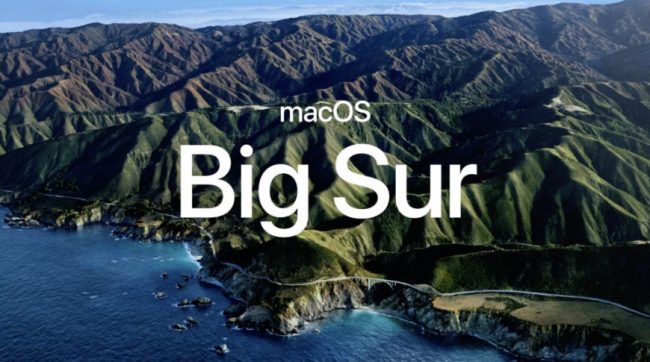 Collect Signatures for Estimates, Purchase Orders, and Reports
Now when you send reports for Client approval on Studiometry Cloud, you can collect a digital signature along with their name and note that will sync back to your Studiometry. You can even add the captured signature to your report templates so it appears on the generated PDF.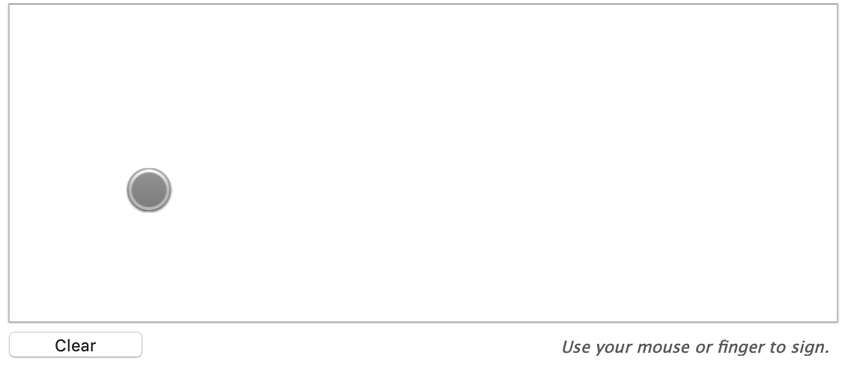 Invoice and Report Template Improvements
You can now organize your work/expense items on your invoices and reports by category, and show category headers/footers with totals. We've also added a ton of new variables that you can use such as:
Invoice and Report created-by Employee
Display tags for the related work/expense, project, client, invoice, report, and client
Custom address formats (see below)
Weekly Timesheet Improvements with Scheduled Hours
We've added the ability to directly see scheduled hours in the weekly time sheet. You can now also auto-populate the weekly time sheet with any schedule work types and projects. This makes it much easier to enter billable time based on your scheduled work.

Custom Address Formats
You can now create a custom address format that can be used throughout the app. Display address fields (such as city, state, zip, etc) and any custom delimiters with conditional display. You can copy this address format from any contact, or use it in invoices and reports with a single variable.
But that's not all…
Studiometry 16 adds countless improvements. Here are some highlights:
Can now restrict usage of specific tags by employee
Can use invoice/report template variables in Stages and To Do suites
Custom summaries can be filtered by base item, other improvements
More customization settings
Plus so much more! See the full version history
Available Now
Studiometry 16 is available today for purchase or as part of a Studiometry Cloud account. If you already have a Studiometry Cloud account, you can simply download and start using Studiometry 16 without any additional purchases or fees.
You can buy Studiometry 16 today and get free updates until Studiometry 17 is released. Upgrades from 15.x are only $69.95 USD, and new licenses start at $249.95. Five, ten, and twenty user packs, as well as multi-program bundles are available on our store.
Buy Studiometry 16 Download Studiometry 16
&nbsp