Catch Unbilled Time with Work Week View
An entirely new way to visualize and review all of your work! This Work Week View displays all of your entered work on a weekly calendar. Now you'll be able to see at a glance when you worked, start and stop times, and most importantly, any gaps in your entered work. This will help you catch any unbilled time in your work week that you may have forgotten to enter into Studiometry 12. Read the blog post for more info.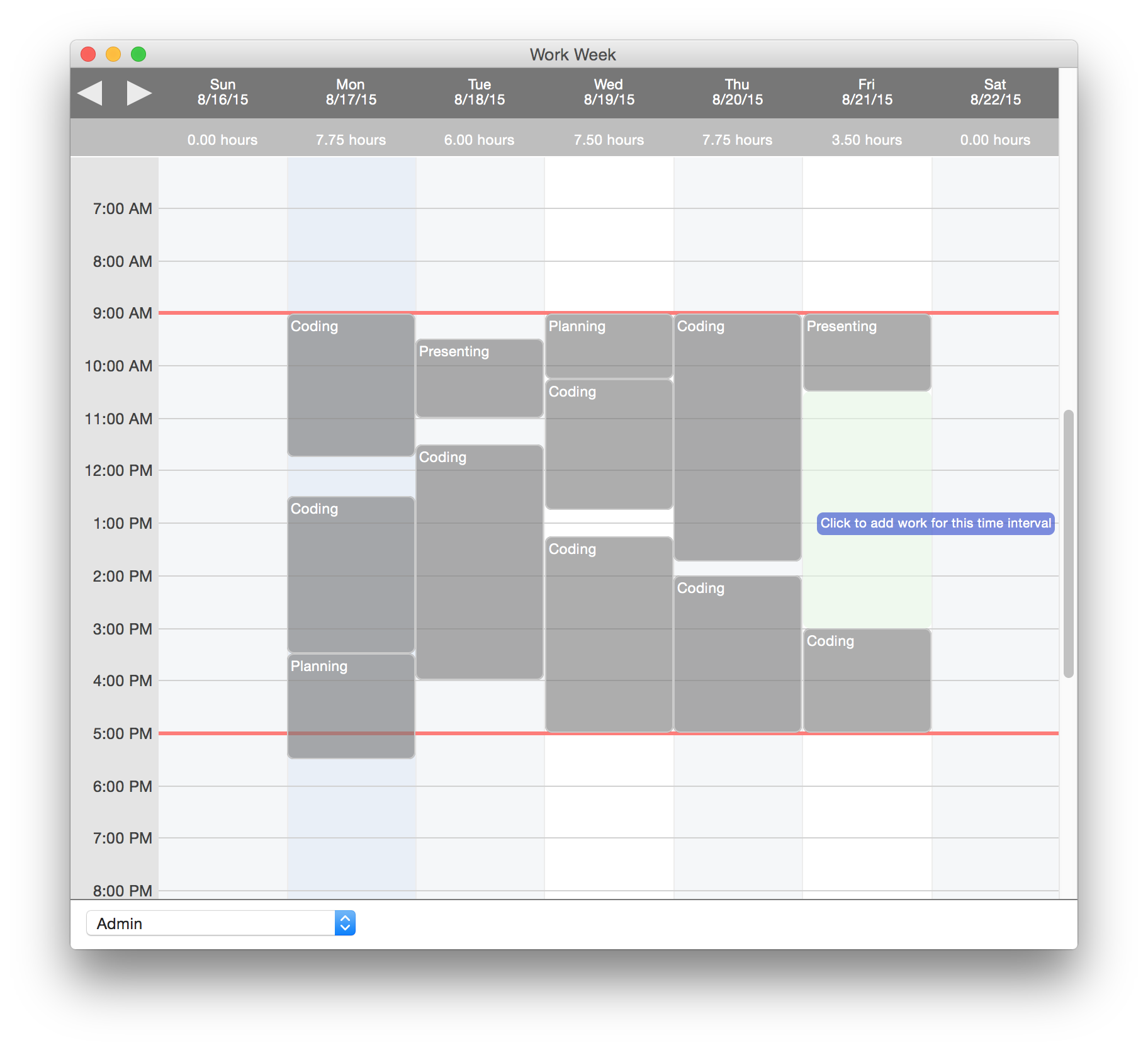 Organize Your Rates
It's now easier than ever to organize and use your custom rates. New to Studiometry 12, this feature lets you create and organize groups of rates and sub-rates. A new selection interface lets you see rate information directly, from rate type to rate amount, so you can choose choose them more easily. Read the blog post for more info.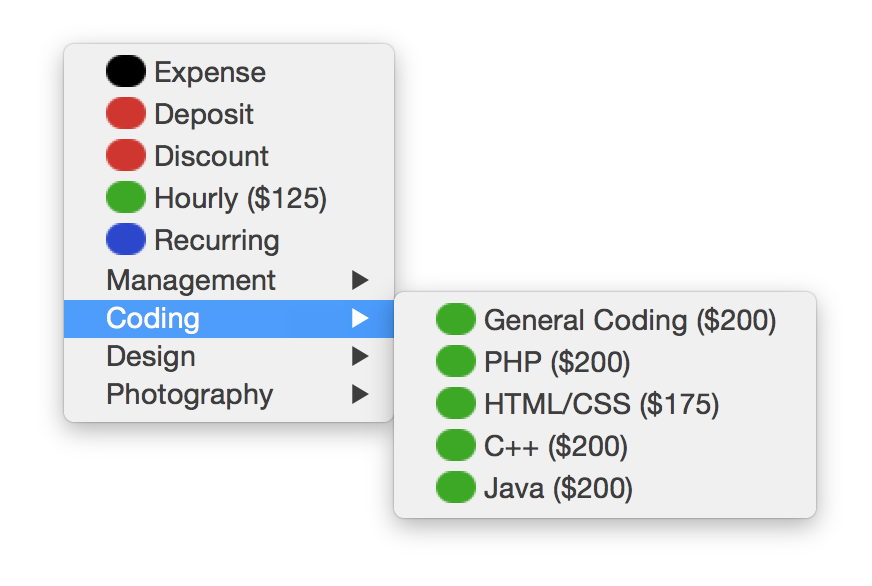 Customizable Receipt Templates
Receipts can now be branded and completely customized using Studiometry's powerful template editor. Studiometry can create receipts for incoming payments, and even have them automatically emailed to your Clients. Now these receipts can display your company logo, branded colors, custom notes, and anything else you want to include.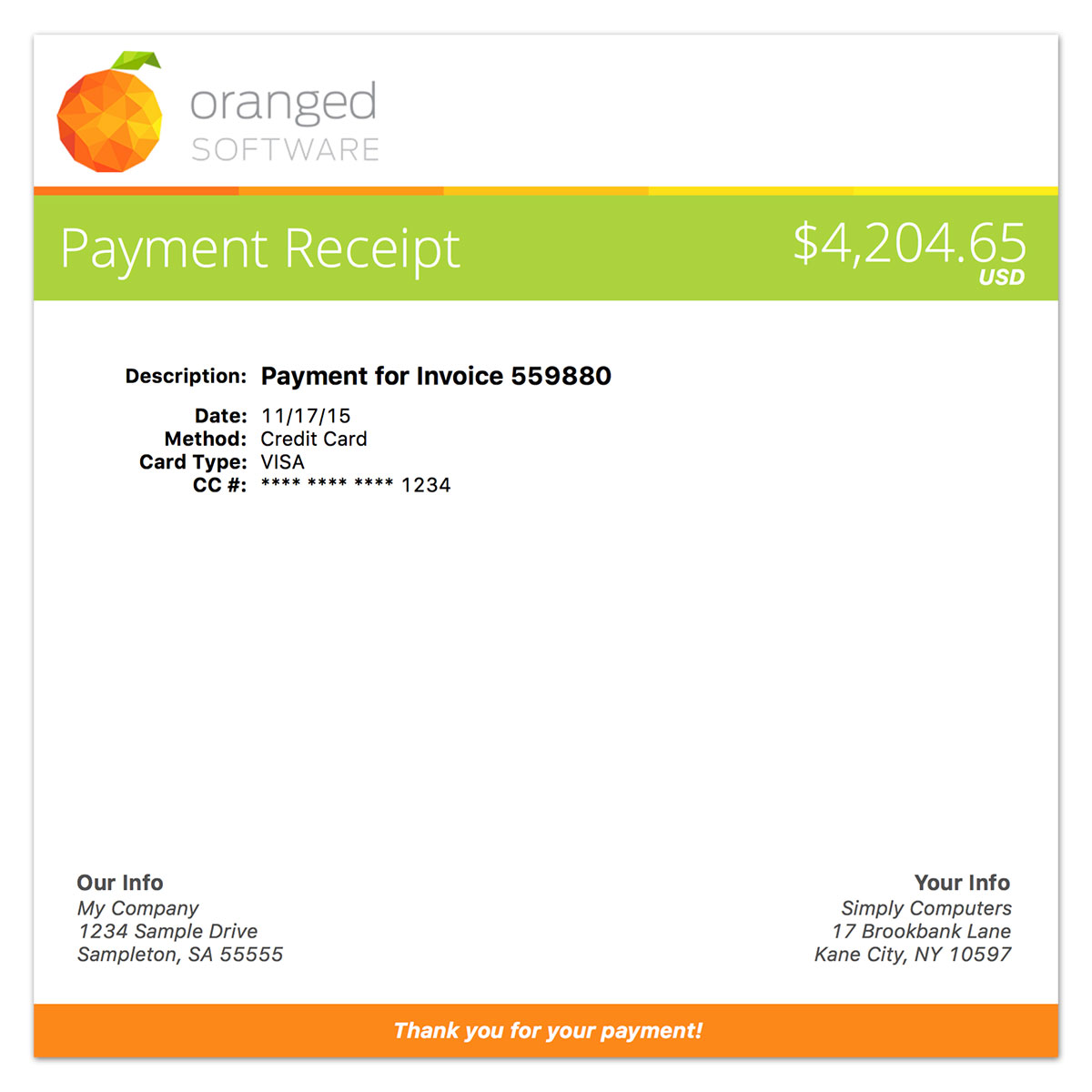 Subtasks for To Dos
Project planning just got a lot more organized with the addition of subtasks in Studiometry 12. Now you can easily group and arrange multiple To Dos to show how they're related and their order.

Quick Note Entry Window for Timers
Quickly add notes to your timers and work items via the new Quick Entry Window. Right-click on any work item and select "Add Note" to easily append what you're doing to the item's notes field.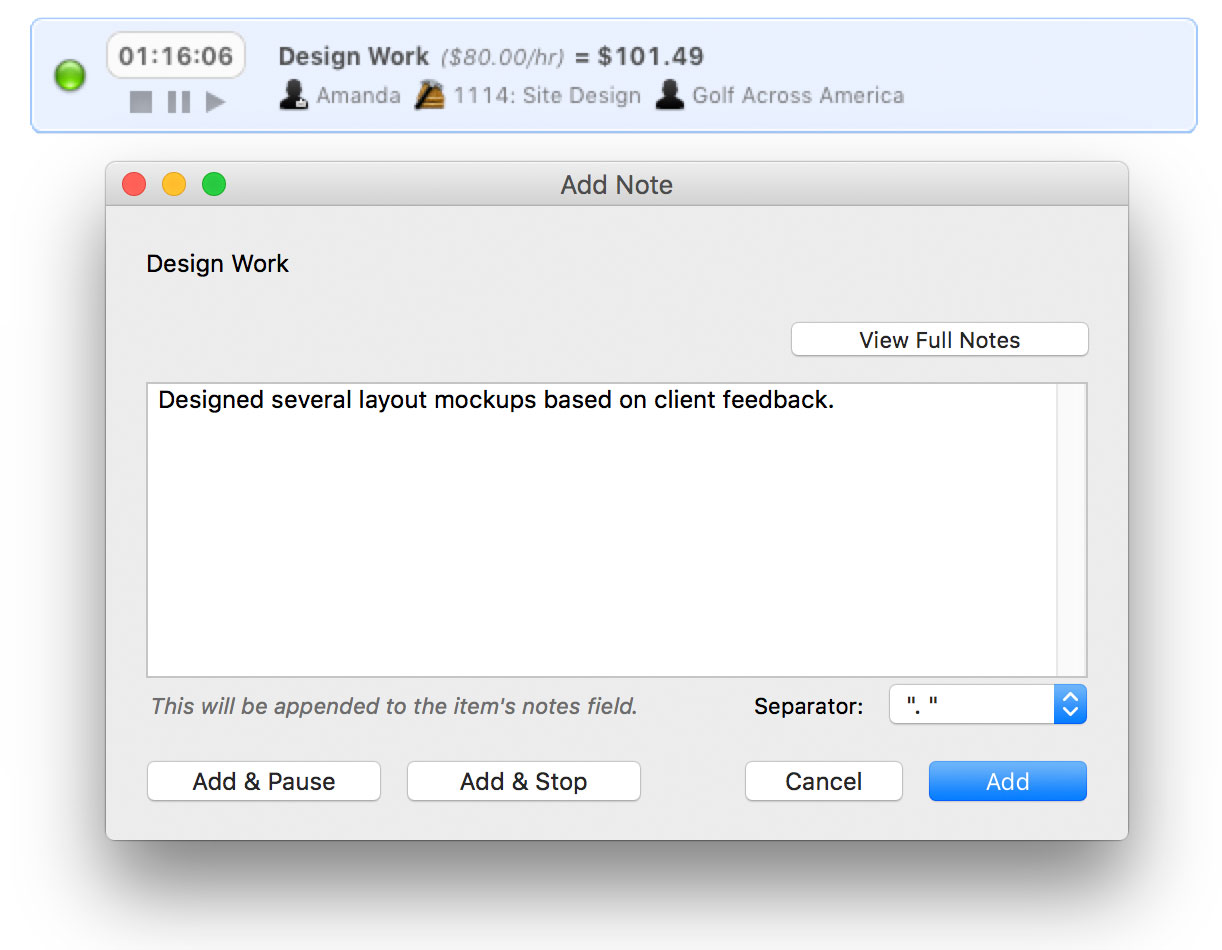 Studiometry Touch 2.0
Studiometry Touch 2.0 is available now via the App Store. We've put a lot of love into this new release. Completely rewritten from the ground up, our mobile app boasts a new iOS 9 interface, landscape orientation support, the ability to view and edit Logs, Studiometry Cloud syncing, and much more. Studiometry Touch 2.0 requires Studiometry 12.0 and newer. Check it out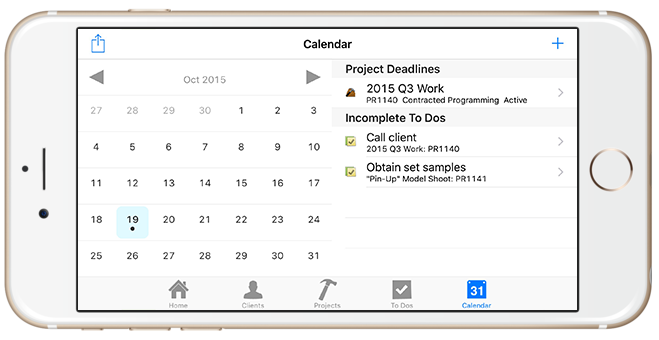 Studiometry Cloud
The highly-anticipated Studiometry Cloud is finally here! Now you can easily sync all of your Studiometry data between computers and iOS devices — no license, server, or setup required! An active Studiometry Cloud account acts as both your Studiometry license and your server. You can sign up for a Studiometry Cloud account without having to purchase Studiometry 12! Learn more about Studiometry Cloud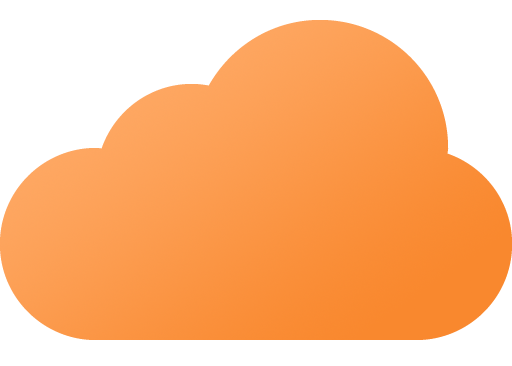 Partial Retina Support
Studiometry 12 looks amazing on computers with high resolution displays, such as Retina MacBook Pros or the new iMac 5K. Many of the icons and windows have been updated to take advantage of these beautiful displays, making text and graphics extremely crisp. We will be continually updating other areas of the program with Retina support.

New Database Format with Faster Load and Save Times
Studiometry 12 uses a brand new database format that is more efficient in both loading and saving times. On top of that, it's now the same database format for Studiometry Touch 2.0 and Studiometry Cloud, making syncing much faster between the various Studiometry platforms.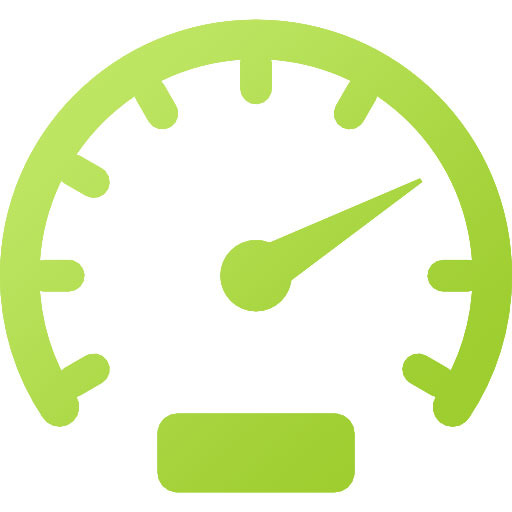 Plus, Over 120 More Improvements
Studiometry 12.x adds countless improvements. Here are some highlights:
New rate editing and organizing window
Fully customizable date and number formatting per-variable on Invoice templates
30+ New Invoice/Report template variables
Run basic calculations in number fields
Report organization & hiding
Invoice Management sections now available in main window
Improved preservation of historical data: various system-wide settings will now save per-item
Plus so much more! See the full version history.
Available for immediate download and purchase!
Studiometry 12 is available today for purchase or as part of a Studiometry Cloud account.
You can buy Studiometry 12 today and get free updates until Studiometry 13 is released. Upgrades from 11.x are only $59.95 USD, and new licenses start at $199.95. Five, ten, and twenty user packs, as well as multi-program bundles are available on our store.
Buy Studiometry 12 Download Studiometry 12